Lace & Trimming Co. Shopfront <3
15 Nov
Lace and Trimming Co. Shopfront is fitted with all recycled fixtures and fittings. All items were collected from the side of the road, garage sales and even the dump, we added our Lace & Trimming Co. touch to each piece giving it new life and a unique story.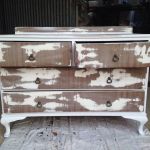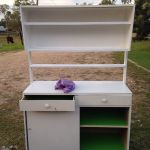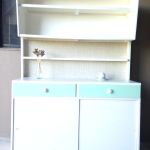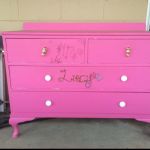 We have all our stock on display making it easy to touch and feel each product, mix and match each piece and be inspired in the many opportunities we have available.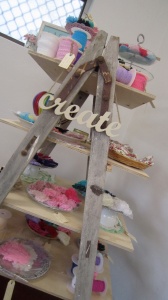 Lace & Trimming Co. also support a wide range of local craftspeople by stocking a range of beautiful handmade items. (Dad's famous lemon myrtle soap is a big seller.)
We love our little shopfront, we hope you see something that inspires you to create for your yourself, your friends and family or to sell to the wider community.
We have a visitors book so why don't you pop in and see us, we will put the jug on for a cup of tea or coffee.
You can find us there from Tuesday through Friday 10:00am – 4:00pm or by appointment.
120 Bacon street
Grafton NSW 2460
(Opposite Harvey Norman)
<3 L&TCO