BEADS BEADS BEADS!!!
10 Jan
Beads Beads Beads.
Beads are so popular and easy to use and Lace & Trimming Co. have a large range of Gumball Beads. These resin acrylic beads come in, coloured, metallic, striped, pastel and even a cute flower shape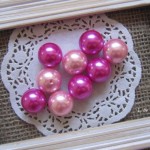 d gumball bead.
We have a popular new range of natural wooden geometric beads, unfinished and can be left natural or painted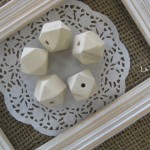 with your own creative touch.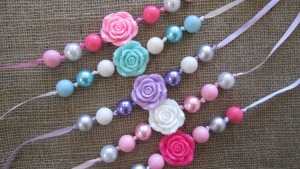 Easy to use to make necklaces or bracelets by simply threading each bead on a piece of ribbon or leather and simply add your own creative touch.
We we would love to see your designs so be sure to show us how creative you can be. Love L & T Co.